The Polperro Heritage Press was originally established in 1995 in Polperro, a small but much-visited fishing village on the south coast of Cornwall. Steeped in history and surrounded on its landward side by steep-sided hills, Polperro receives thousands of visitors every year, many of whom return again and again to enjoy its picturesque harbour setting.
Among the many attractions for visitors is the Polperro Heritage Museum overlooking the harbour, owned by the Polperro Harbour Trustees who originally set up the Polperro Heritage Press there. In 2000 it transferred to Clifton-upon-Teme in Worcestershire where it is now run by Managing Editor Jerry Johns.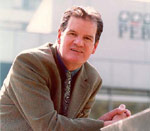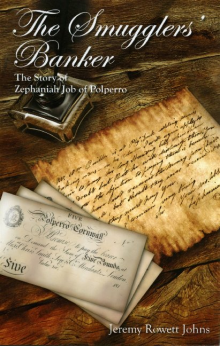 As Cornish local historian Jeremy Rowett Johns, he is the author of Polperro's Smuggling Story (first published 1994), The Smugglers' Banker (1996), Doctor By Nature - Jonathan Couch, Surgeon of Polperro (2010) and Smuggling In Cornwall: an illustrated history (Amberley 2016). He is also a frequent writer and broadcaster on smuggling in South Cornwall in the 18th century, not unrelated to the fact that several of his Polperro ancestors are known to have engaged in the trade.
Recent titles from the Polperro Press have included biographies, guides and a growing list of Cornish local history titles.