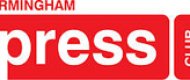 Posted on July 1, 2015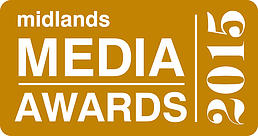 Judging entries for the Birmingham Press Club's 'Blogger of the Year' this week has had me contemplating exactly what does constitute a good blog. The citation for this year's Midlands Media Awards says it is looking for 'the most engaging writing and commentary on almost any subject' in recognition of the growing significance of blogging to journalism, communication and lifestyle.
Of the eight entries I have been looking at for this year's award, three of them consisted largely of restaurant reviews, often disappointingly uncritical. Only one was refreshingly honest, combining wit with acerbic comment. But it was really a newspaper column that happened to appear in the on-line edition as well, so did it qualify as a blog?
In the end, one entry shone through. A fine example of comment and reportage on a subject that invariably requires further explanation, written by a true professional; illuminating, insightful and entertaining.
Whether my fellow judges agree remains to be seen.